This collection was born from a fascination with different kinds of mushrooms.
While researching for this project I've encountered many kinds of mushrooms I had never heard of before, they have amazing colours and characteristics that sometimes don't even seem real.
The shapes, colours, textures and special traits of these mushrooms inspired me to create six outfits. With these outfits I wanted to introduce the public to these litte wonders of nature.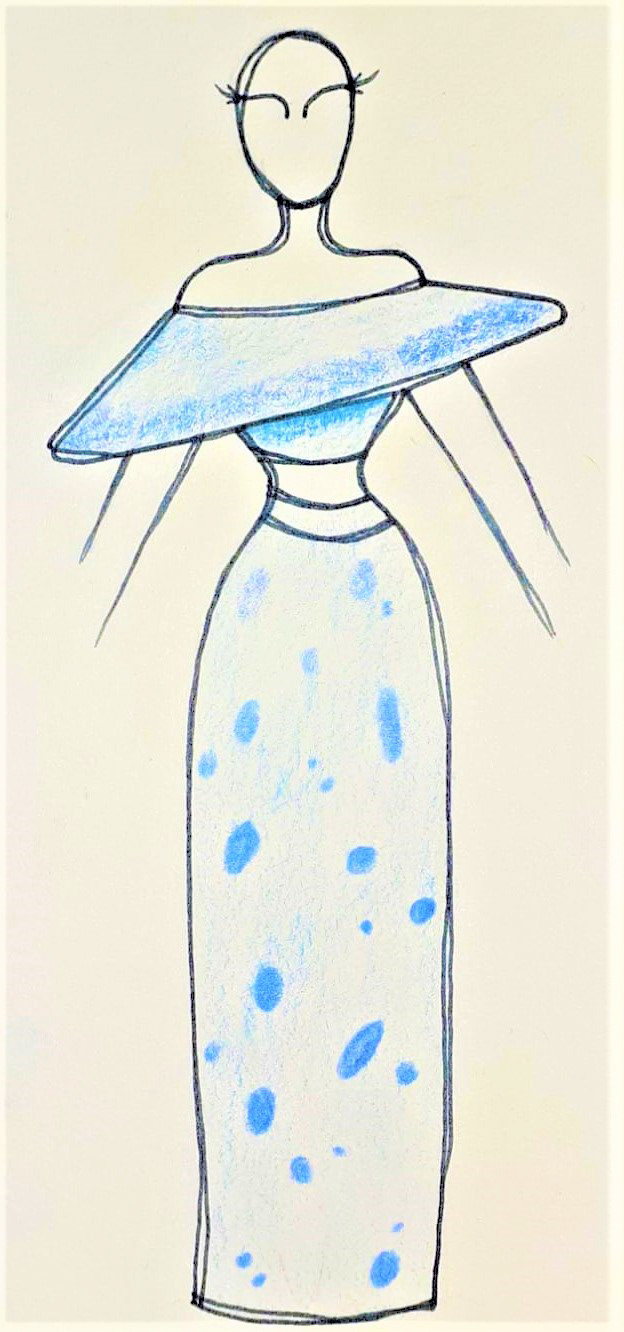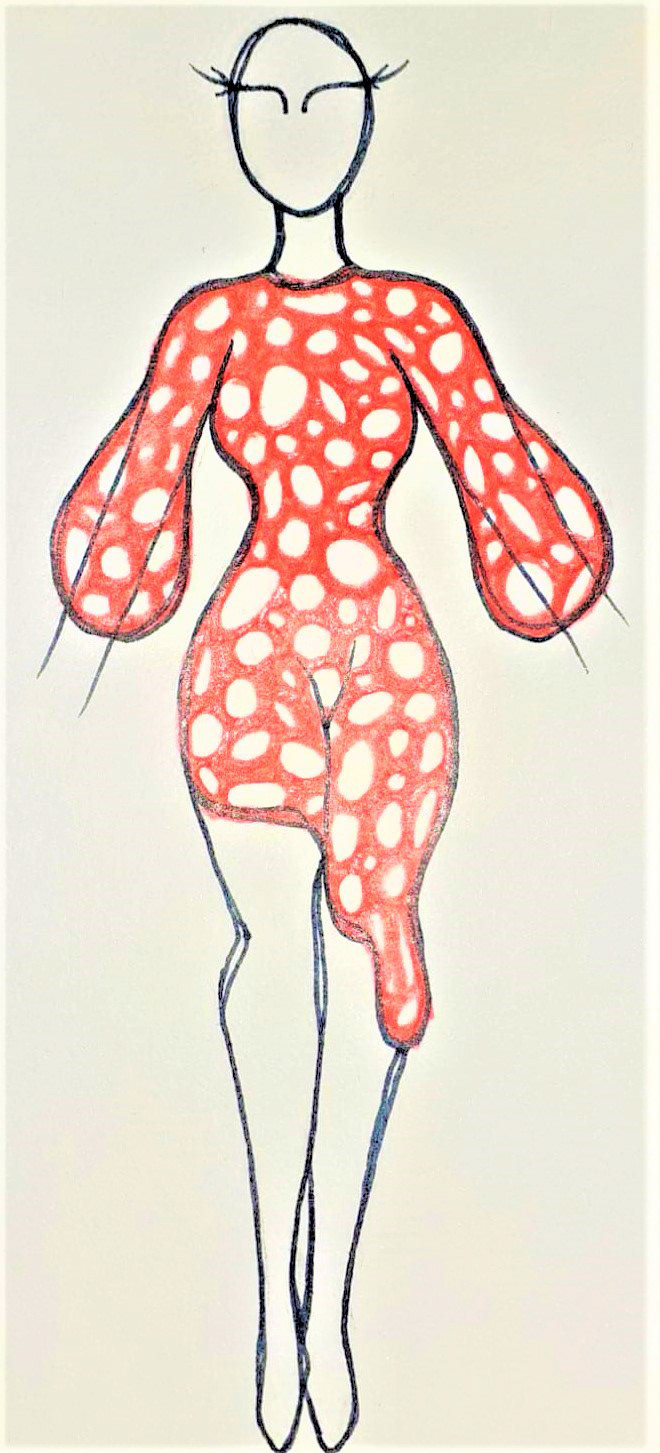 Special thanks to my models:
- Lauren de Jonge
- Lisa Machielse